The Debut EP, Unvincible
Available on Spotify, Apple Music, Google Play and more, our debut 5-track EP, "Unvincible", has been released! Inspired by 2000s pop punk with riffy licks, catchy choruses and powerful solos interlaced with modern techniques and raw tones.
Unvincible was written, recorded and produced by All of This.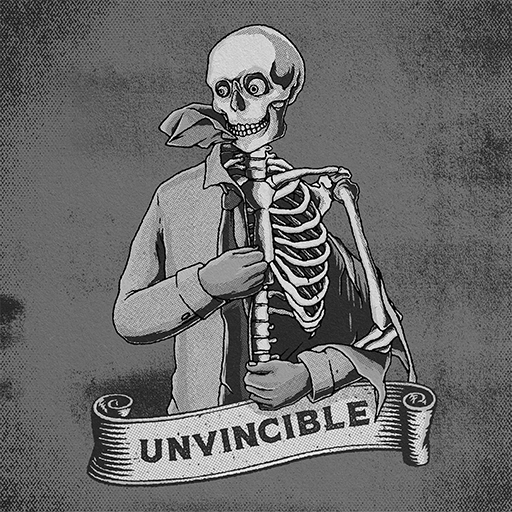 Listen Now
Get Merch
We Are ALLOFTHIS
Fighting out of Bournemouth, UK, we are Dave, Steve and Kieran of All of This. We take our inspirations from pop punk, emo and alternative rock. We play fast and loud.
Join Us